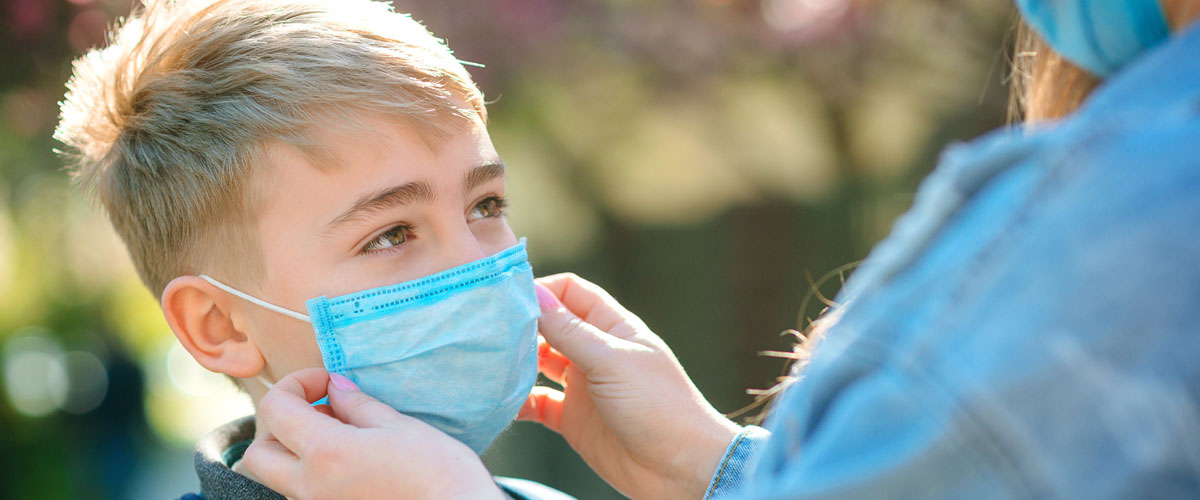 ---
The new policy, directed by the Secretary of Defense, for prioritizing request for childcare was put into place today. Eligible Family members may request childcare for any Department of Defense (DoD) childcare program world-wide by accessing MilitaryChildcare.com. Lower priority patrons may be supplanted when the wait time for a viable installation childcare space for higher priority patron exceeds an Anticipated Placement Time greater than 45 days per the priority category.
Due to continuing COVID-19 impact on contingency operations, the MilitaryChildcare.com system is unable to generate an accurate Anticipated Placement Time, as required by current policy. However, the DoD is working on a solution to this issue. Only patrons in the Space Available category will be displaced for a higher priority family until a reliable determination for Anticipated Placement Time is established. Impacted families will be notified when an accurate placement time is available and be aware that notification may vary by location.
UPDATED priorities may be viewed in MilitaryChildcare.com under "New Priority Guidance".