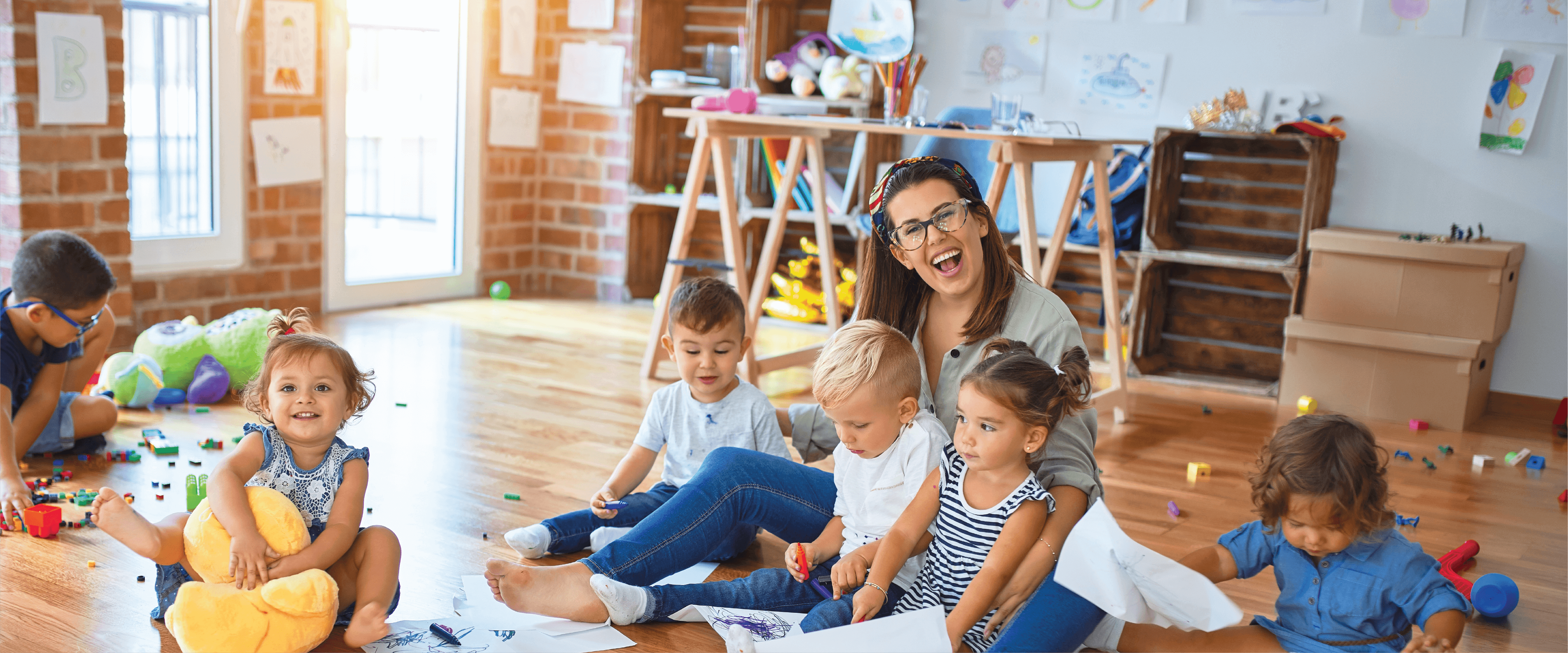 The MCCS Miramar School Age Care (SAC) Program is for children 5 years – 12 years old. It is accredited by the Council on Accreditation (COA). The SAC curriculum is developed around the Boys and Girls Clubs of America (BGCA) and interests of the children.
The SAC Program provides transportation to and from local San Diego Unified School District (SDUSD) elementary and middle schools, based on requests for care. Please contact the CYP Resource & Referral Specialist to confirm schools currently being served.
The SAC Program follows the SDUSD school calendar. Camp is offered during scheduled school breaks to include Winter Camp, Spring Camp, Summer Camp and Fall Camp. Camp care must be requested on www.militarychildcare.com separately from SAC before & after school care.
This institution is an equal opportunity provider.