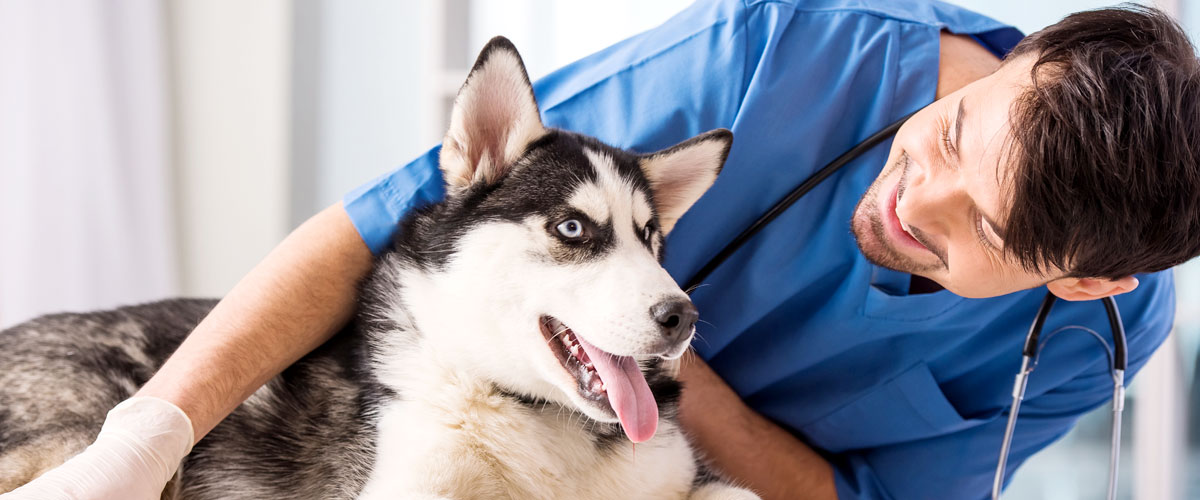 The Veterinary Treatment Facility is open for retail sales (flea and heartworm prevention, oral care) and drug/food prescription refills (if applicable) daily. Prescription refills are available only for pets that have been diagnosed by a military veterinarian within the year, and specify that refills are appropriate via faxed patient records. Heartworm prevention purchases will be fulfilled only with a valid negative heartworm test within the past year.
Veterinarians and technicians are available for routine wellness checkups and vaccinations, as well as minor sick call including most skin problems, ear problems, endocrine and metabolic diseases, gastrointestinal problems, musculoskeletal problems, and humane euthanasia. The facility's staff is also able to assist with health requirements and documentation for PCS moves. Per Public Health Command guidelines all pets and owners must maintain a working client patient relationship by being seen in the facility within the last 12 months in order to fill prescriptions at the VTF.
Appointments can be made in person or by phone, walk-ins are not accepted. Dogs and cats of all active duty military members and retirees with medical benefits are eligible to be seen at the facility. We always recommend that patrons of the clinic keep their own civilian veterinarian in case of emergency, or if we're unable to fulfill their needs.
Hours
Monday
7:00am - 3:30pm
Tuesday
7:00am - 3:30pm
Wednesday
7:00am - 3:30pm
Thursday
7:00am - 3:30pm
Friday
7:00am - 3:30pm
Saturday
Closed
Sunday
Closed
Holiday hours may vary.
Last working day of each month, weekends & holidays: Closed