Child Development Centers (CDC) are designed to meet the individual developmental needs of eligible children by offering quality child care childcare for infants and children ages 6 weeks to 12 years old. Programs provide low adult-to-child ratios that support quality experiences for young children and onsite Training and Curriculum Specialists who mentor and foster professional development of CYP Professionals.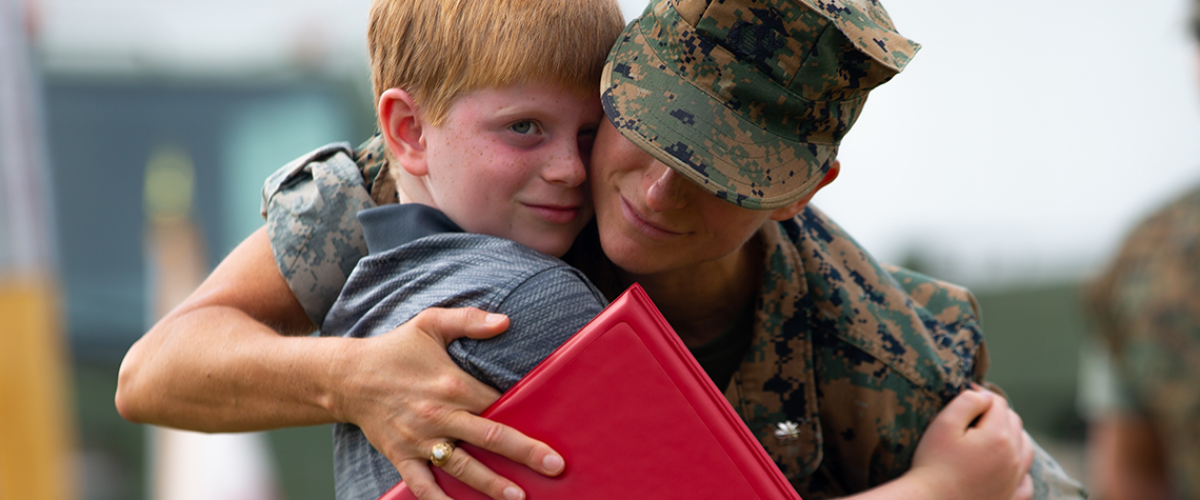 The MCCS Miramar Child Development Center (CDC) is for children 1 year through 5 years old, and is designed to meet the individual developmental needs of young children by offering quality early learning experiences and low child to caregiver ratios. It is accredited by the National Association for the Education of Young Children (NAEYC). The CDC utilizes Early Learning Matters (ELM) curriculum.
Care must be requested on www.militarychildcare.com
This institution is an equal opportunity provider.
The Miramar Child Development Complex, also aboard MCAS Miramar, offers childcare for children 6 weeks through 5 years old.
CHILD DEVELOPMENT CENTER (MCAS MIRAMAR)
Child Development programs are offered to ages 6 weeks to 5 years at Child Development Centers (CDC) throughout San Diego. Caregivers receive extensive training in the development of infants, toddlers, and preschoolers to ensure an enriching day care experience for young Navy family members. Program elements include age appropriate activities, participation in the USDA food program, and monthly training requirements of staff.
Hours
Monday
6:00am - 6:00pm
Tuesday
6:00am - 6:00pm
Wednesday
6:00am - 6:00pm
Thursday
6:00am - 6:00pm
Friday
6:00am - 6:00pm
Saturday
Closed
Sunday
Closed
Closed Holidays