Marine Corps Automotive Services offers a variety of tools and equipment for do-it-yourself services, varying by base. There are also instructional classes and lessons. Check your local installation to see if they offer minor repair services also!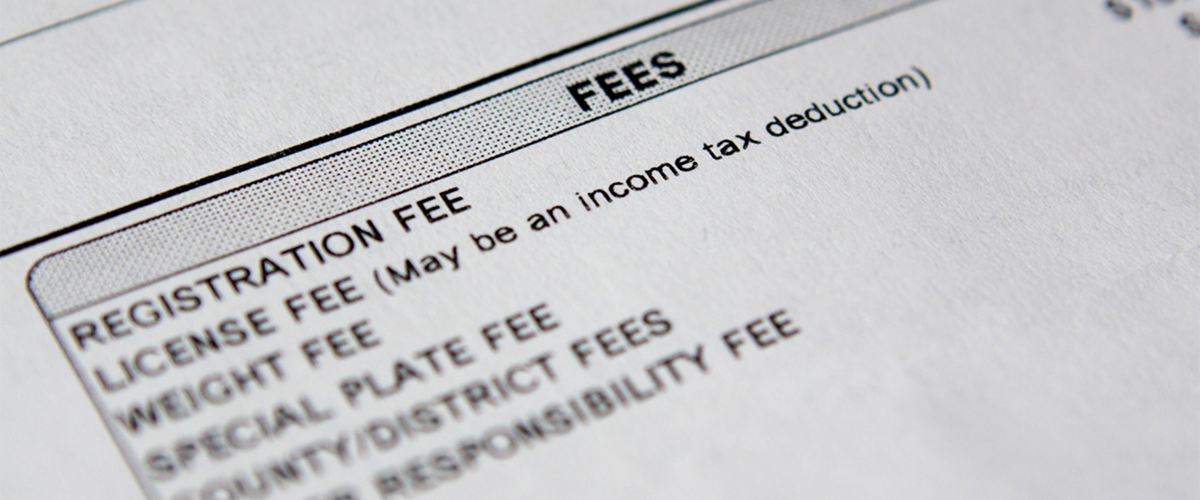 We have a full vehicle registration service in the Flight Line Complex that makes it easier for you to take care of all your auto needs! Services offered include transfers, renewals, plates, stickers, and titles for almost any vehicle type—cars, trucks, motorcycles, trailers, motor homes, boats and off-road vehicles.
Donation Hours
Monday
9:00am - 4:00pm
Tuesday
9:00am - 4:00pm
Wednesday
9:00am - 4:00pm
Thursday
9:00am - 4:00pm
Friday
9:00am - 4:00pm
Saturday
9:00am - 2:00pm
Sunday
Closed
Holiday hours may vary.