CHECK ELIGIBILITY
Save Every Day on Essentials
GET VERIFIED
Sign Up to SAVE!
Conveniently receive your weekly circulars anywhere at anytime, digital and/or print.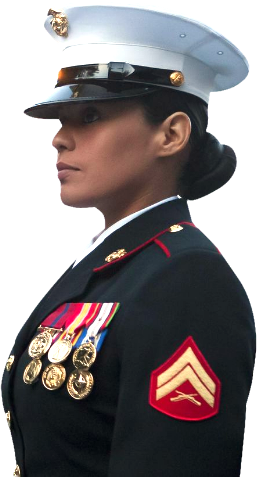 SIGN UP TO SAVE!
Shop MCX + NEX
Tax Free
&
Delivered to your door
SHOP NOW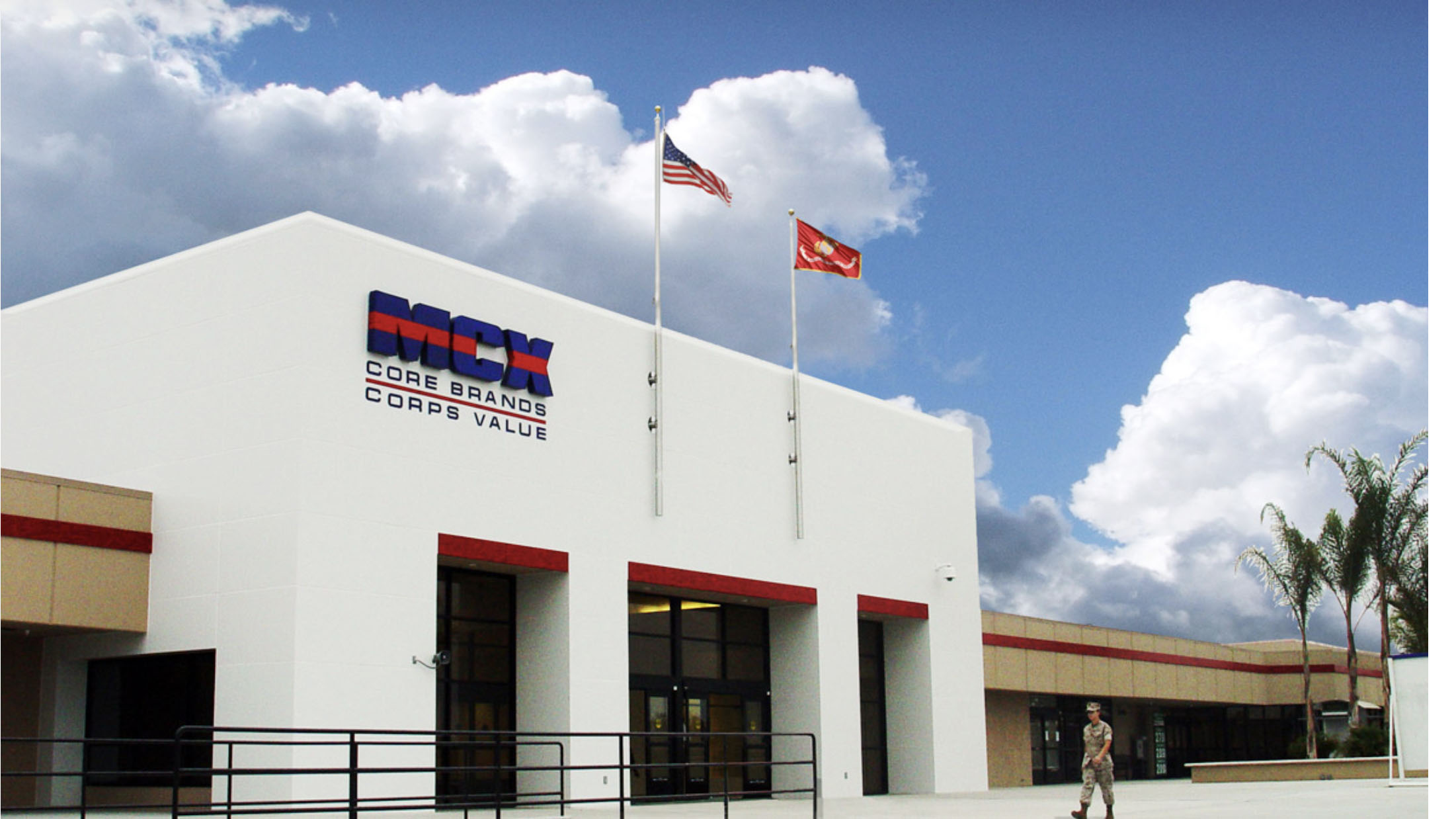 Marine Corps Exchange, Main Store
The Marine Corps Exchange is a full-line retail store offering the latest in men's and women's fashions, children's wear, cosmetics, designer handbags and accessories, gifts and gourmet, spirits, housewares, home electronics, shoes, sporting goods, firearms, and much more.
Hours
Monday
9:00am - 7:00pm
Tuesday
9:00am - 7:00pm
Wednesday
9:00am - 7:00pm
Thursday
9:00am - 7:00pm
Friday
9:00am - 7:00pm
Saturday
9:00am - 7:00pm
Sunday
9:00am - 6:00pm
Closed Holidays
Firearms Counter Hours
Monday
12:00pm - 5:00pm
Firearm pick-up only
Tuesday
10:00am - 5:00pm
Wednesday
10:00am - 5:00pm
Thursday
10:00am - 5:00pm
Friday
10:00am - 5:00pm
Saturday
10:00am - 5:00pm
Sunday
Closed
Closed Holidays