FOCUS training is designed to strengthen couples and families in readiness for tomorrow. The program provides personalized training for each family's story and individual goals. It teaches families practical skills to help them meet the challenges of military life, such as deployments, stress, injury, and more.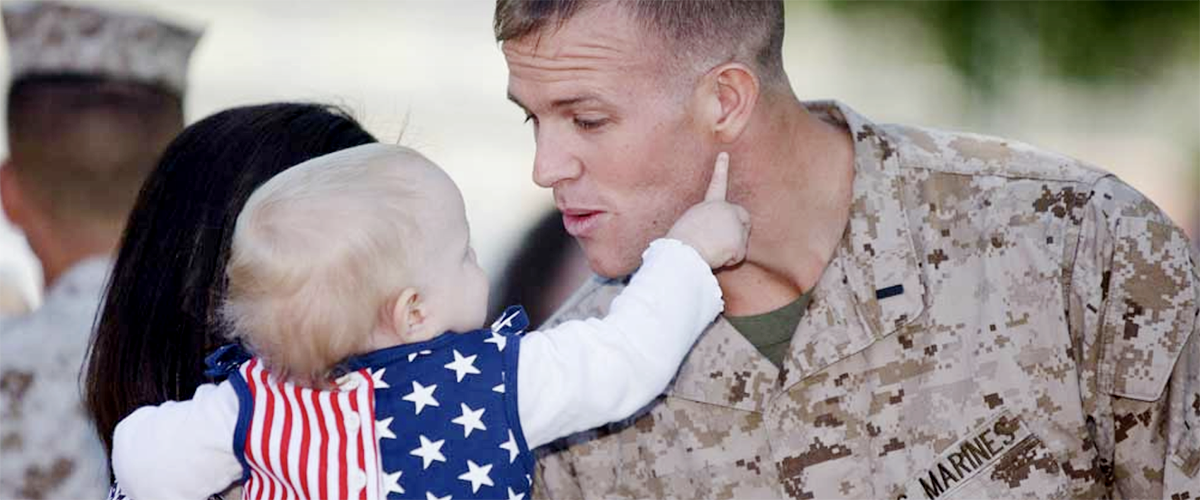 FOCUS services are available for active duty service members and their family or partner via the virtual TeleFOCUS program, allowing families and couples to meet with a FOCUS Provider through video teleconference.
FOCUS sessions allow families and couples to build their own story about military life experiences.
This helps them to:
Build on current strengths
Feel closer and more supported
Identify, manage and discuss emotions
Use problem-solving and goal-setting to empower the entire family
Clarify misunderstandings and respect individual points of view
To enroll in FOCUS or continue your sessions, contact your local FOCUS site at Miramar@focusproject.org
For a full listing of FOCUS sites, visit: http://focusproject.org/contact
For more information about TeleFOCUS, visit: https://focusproject.org/telefocus