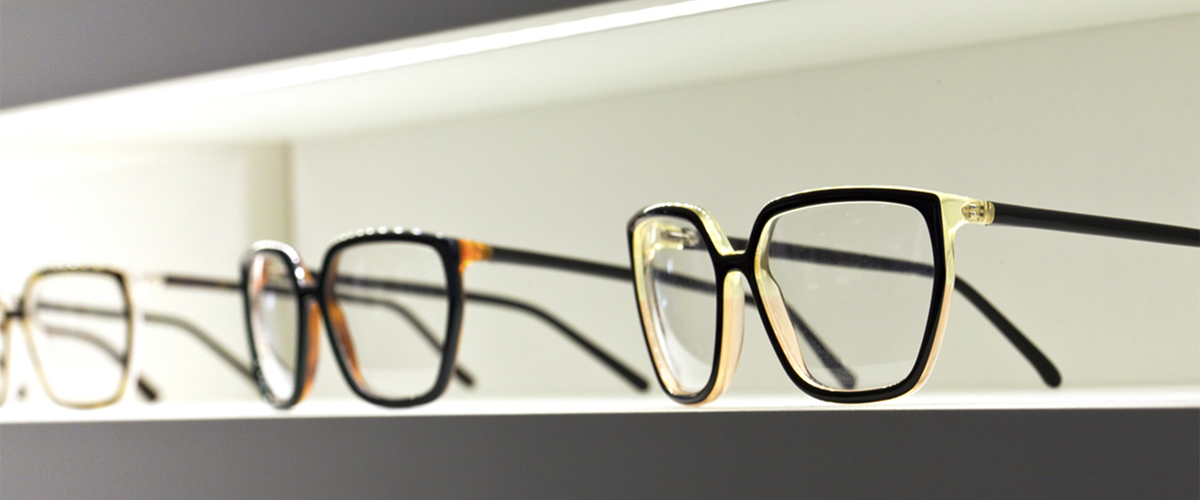 Check out one of the best optical shops in town! Up-to-the date styles at lower prices all right here at your MCX! There are styles for the whole family and a variety of looks that everyone will find what they want. We invite you to come in and talk to one our optical experts.
We also carry sports goggles and safety frames! We are conveniently co-located with the optometrist to the left side of the Main Exchange entrance.
Hours
Monday
9:00am - 5:00pm
Tuesday
Closed
Wednesday
9:00am - 5:00pm
Thursday
9:00am - 5:00pm
Friday
9:00am - 5:00pm
Saturday
9:00am - 5:00pm
Sunday
Closed
Holiday hours may vary.