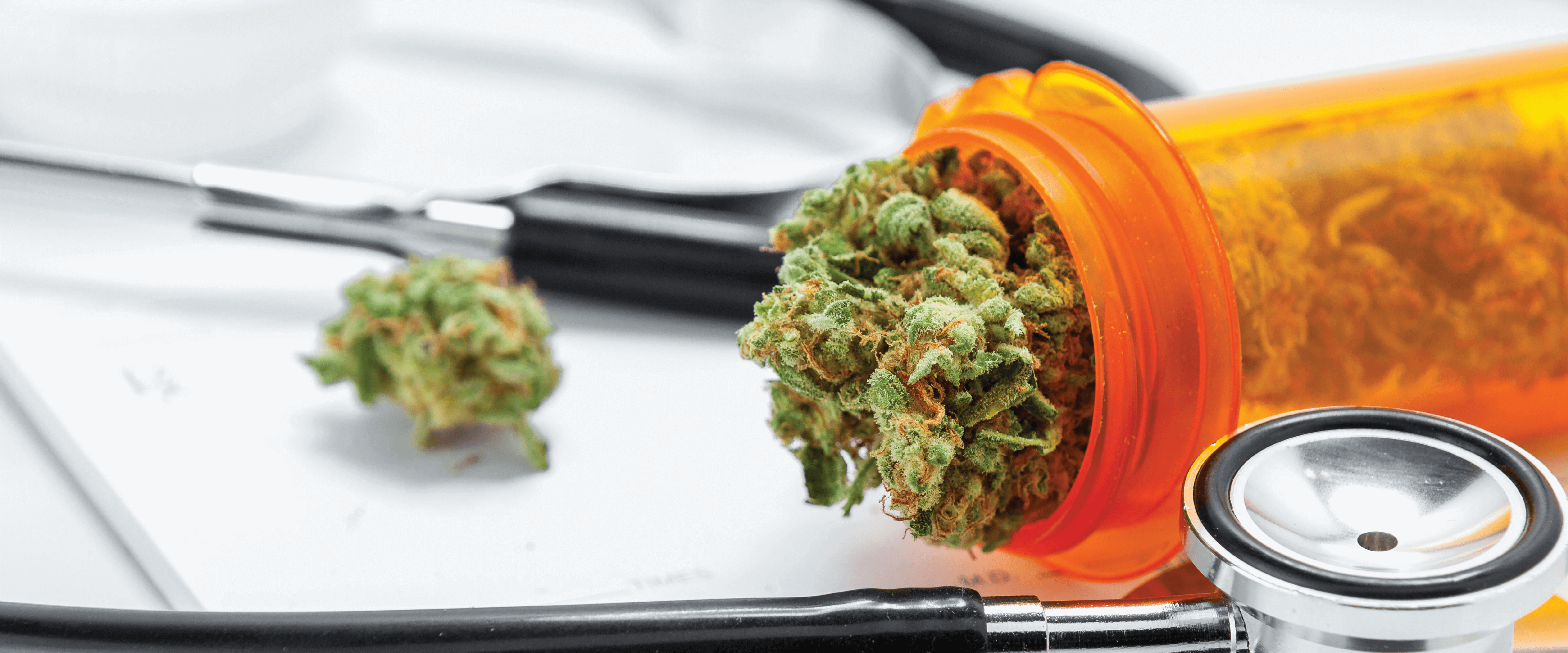 ---
Marijuana is the most commonly detected illicit drug found in Marine Corps urinalyses. Under federal law, marijuana is a Schedule 1 drug that has greater than 0.3 percent tetrahydrocannabinol (THC). Marijuana, cannabidiol (CBD), and Delta-8 are all found in the cannabis plant.
Safety Concerns:
The Food and Drug Administration (FDA) states that using marijuana, Delta-8, and CBD poses a real risk. CBD products that can be purchased online or in stores have not been evaluated or approved by the FDA for safe use in any context. The FDA's concerns relate to inaccurate labeling that misidentifies ingredients and concentration levels and the inclusion of other unsafe chemicals and the production of these materials in unsanitary conditions.
Positive Drug Tests:
The FDA has identified inaccurate or misleading labeling in 83 percent of these products. In most cases, they do not accurately reflect the THC content. Some of these products may be inaccurately labeled as "hemp products" and may cause a positive result on a urinalysis test.
Risk of Injury:
The use of marijuana, Delta-8, or CBD elevates the risk of injury and has shown an increase in emergency room visits for car accidents, falls, burns, and lacerations. Adding alcohol or other drugs that slow brain activity, such as those used to treat anxiety, panic, stress, or sleep disorders, increases the risk of sedation and drowsiness leading to an even greater risk of personal injury when performing everyday tasks.
Serious Health Concerns:
Today's marijuana is stronger than ever before. People can and do become addicted. Marijuana, Delta-8, and related products have been shown to cause liver damage, depression, paranoia, memory/processing problems, infertility, cardiac problems, and cancer. CBD-specific side effects include changes in alertness, gastrointestinal distress, irritability, and agitation. Long-term effects have shown permanent IQ loss, increased risk for suicide and psychotic episodes, poor performance issues due to lack of coordination, slowed reaction time, increased likelihood for relationship problems, decreased educational outcomes, and lower career achievement. Statistics show that one out of 10 individuals using these products containing THC develops an addiction. This percentage is even greater if the individual starts using these products at a younger age.
Reminder:
The illegal use or misuse of a controlled substance such as marijuana, CBD, or Delta-8 can raise security concerns about an individual's reliability and trustworthiness. Delta-8 use by Service members is strictly prohibited by the Department of Defense Hemp Product Prohibition Policy.
For more information, contact the Substance Abuse Counseling Center (SACC). Local SACCs offer a wide array of prevention, intervention, and counseling services to promote the readiness of Marines and their families. Other information can be obtained from Military OneSource.