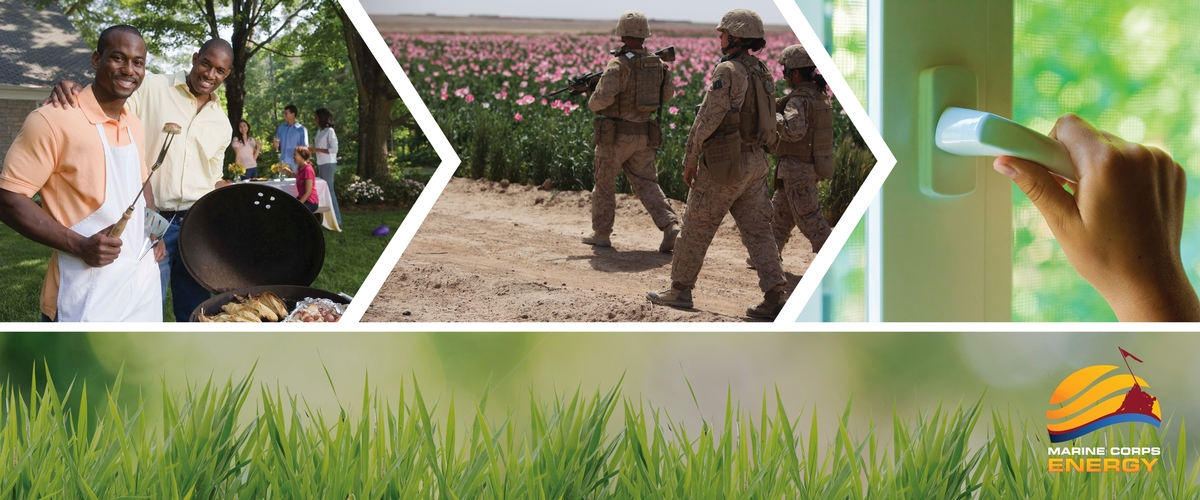 ---
As we get closer to spring, the snow and chilly weather (if you live somewhere that has it!) will begin to clear, and the days will grow longer. The spring season is a great time for fun outdoor activities with loved ones, like barbeques and picnics, you may have missed during the winter. This is also a tricky time of the year to be energy conscious.
Although temperatures are beginning to get warmer, the day-to-day temperature can still vary significantly, causing you to feel like it's difficult to keep comfortable. However, by following these simple tips, you can relax at home without needing to frequently adjust your thermostat or increase your energy bill.
Utilize natural ventilation – In the springtime, you can often create a cross breeze that flows through the house for a natural cooling effect. Open your windows in the evening for cooler air, and then close them in the morning if it's going to be a hot day to keep that air inside.

Use ceiling or personal fans – Cooling with fans when it does get a little warm can allow you to keep the A/C off, because the moving air makes it feel as if it cooler on your skin (by about 4 degrees!).

Cook outside – On warmer spring days, keep the heat out by using an outdoor grill instead of indoor ovens or stoves.

Use springtime water responsibly – This is the season you may start watering the lawn or washing the cars outside – try not to waste water. If you're watering the lawn, only do so in the very early morning or in the evening, so the water has time to soak in before evaporating in the sun – and make sure water isn't just being wasted on pavement!

Spring cleaning eliminates dust – Even a thin layer of filth can inhibit the performance of your computer, ceiling fans, light bulbs, and air vents – take a few minutes to do some spring cleaning.
With every small energy-conscious step, you and your family will move closer toward big savings and added comfort. To further enhance your savings, please use this link to help guide your next home energy audit.
This month, remember to celebrate March 22nd as World Water Day. It's a great time to think about our consumption of such a vital resource. For more information, check out this MCCS article.