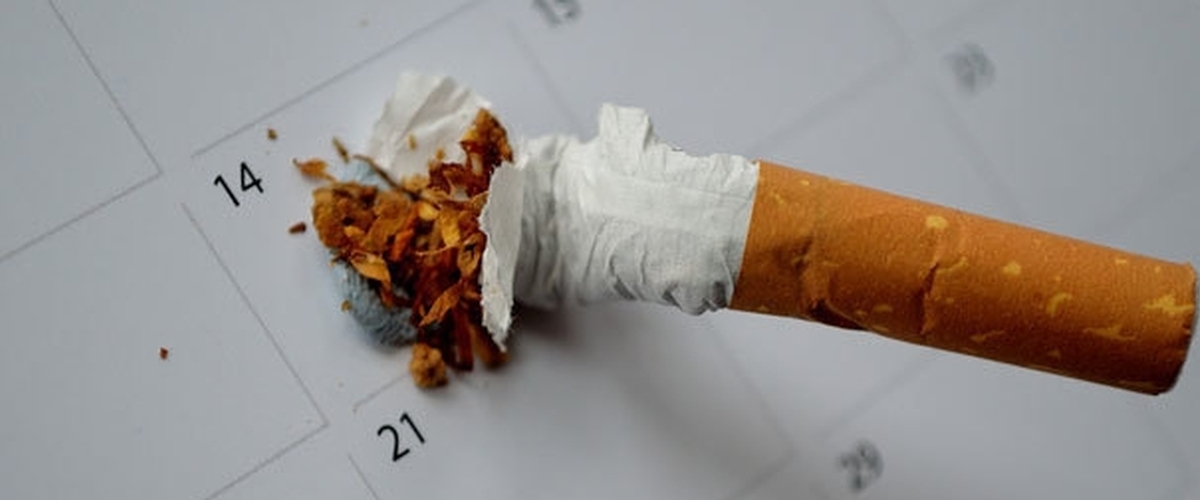 ---
If you're looking to land a job after the Marine Corps, then you better start thinking about quitting tobacco. Many people are aware of the health effects of tobacco use. Things like lung cancer, chronic obstructive pulmonary disease (COPD), mouth or throat cancer, and second-hand smoke are just some of the topics that can come up during a quick internet search. But did you know tobacco use can impact your ability to get a job?
Federal laws allow companies to implement nicotine-free hiring since tobacco users are not a protected class. More and more companies, like hospitals or those companies in the medical business, are imposing a ban on tobacco use during recruitment. This may sound unfair to some, but at the end of the day, tobacco users can cost a company much more than an employee who doesn't use tobacco. For instance, increased worker productivity and reduced health care costs are some of the factors associated with non-tobacco using employees. Also, modeling a healthy living environment can attract customers to these organizations resulting increased profits. Also, setting an example for the communities where these organizations are located shows that the company cares about its customers by protecting their health and safety.
Hiring policies that ultimately promote health and reduce insurance premiums are on the rise. If you're considering separating from the Marine Corps and you're a tobacco user, there are several resources aboard your installation that can help you quit tobacco.
The Semper Fit Health Promotion Program can lead you through the quit process and can provide you with the support you need to be successful in living a healthy life. Call or click the contact information below to find out when the next available tobacco cessation class is available or to speak to a Health Promotion team member.