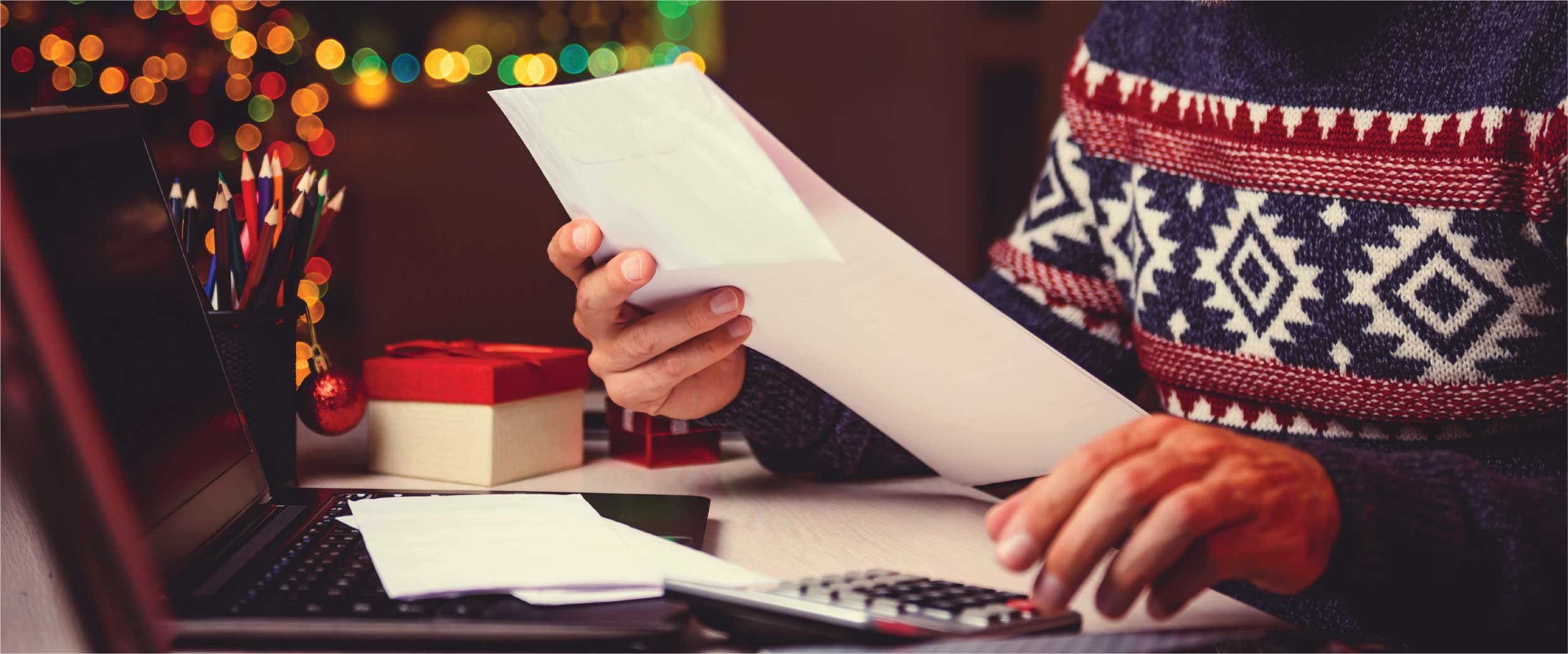 ---
Are you prepared for holiday expenses this season? Start preparing now with these easy tips, from booking travel to saving on shipping.
Need a quick getaway or gift an experience this holiday? Book today at American Forces Travel for hotel, flights, cruises, event tickets & package deals. Savings up to 50% off, over 1.2 million properties all while supporting MWR programs.
When booking flights take advantage of Space-A Travel for military families, if possible. Check airlines that don't always show up in searches. Good deals exist 28 days or more before your departure date.
Visit your installation's Rec/ITT office for discounted tickets to many local, regional, and destination attractions.
Ask a relative or friend to take care of your pet(s). If using a kennel, make reservations early.
Create a holiday gift budget. Consider making categories of people for smaller, less expensive gifts and buying in bulk to divide amongst this group. Be creative, DIYing helps minimize costs. For deployed and forward-deployed Marines and loved ones, personalized items can be a sentimental gift to be cherished.
Avoid shipping costs. Find retailers that offer gift wrapping and free shipping directly to the recipient. This can save you time in line at the post office, shipping costs, and ensure your gifts arrive in time.
Plan out your holiday meals in advance. This allows time to find deals at your local stores and limits your list to the necessities. Ask guests to bring a side dish to share.
Give back to the Marine Corps Community by volunteering.
Contact your installation's Personal Financial Management Specialist (PFM) for assistance in creating a checklist and spending plan.