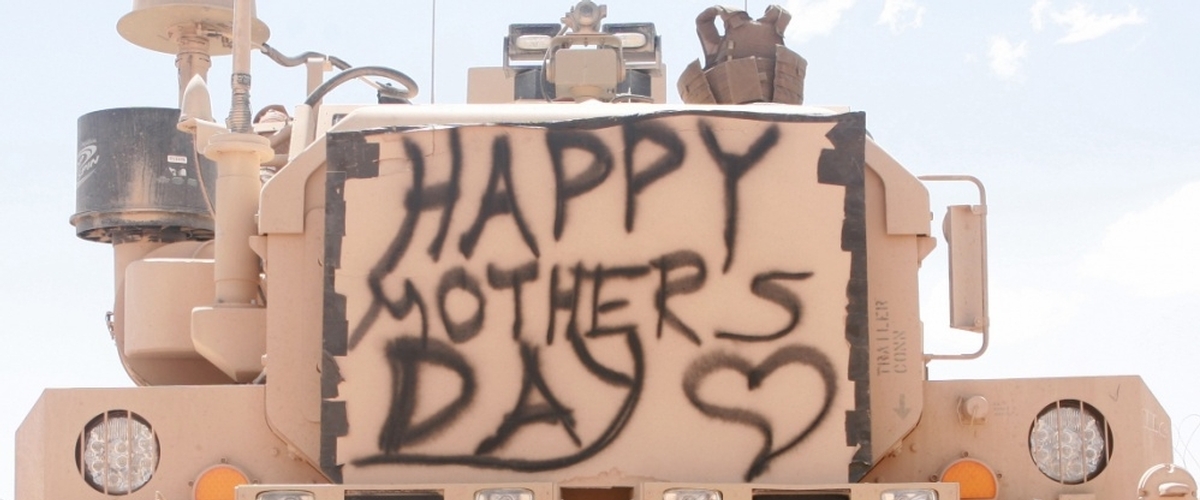 ---
Happy Mother's Day to all the moms in our lives!
If you are not able to celebrate with your mother in person this year due to the coronavirus pandemic, there are many virtual ways to connect and spend time together to make this day one to remember. Whether you do something every day of the week or pick just one activity, this is a great opportunity to make some positive memories during a difficult time.
Sunday, May 3: Virtually Bake Together
Does your family have a famous cookie recipe that has been passed down through the generations? Set up a video chat baking session with your mom. If you haven't made the recipe on your own yet, use this time to bake it for the first time with mom on hand to help. Or, find a new recipe for you to both try and work together to make it a new family favorite recipe.
Monday, May 4: Send Virtual Gift Cards (and Support a Small Business)
Send your mom virtual gift card(s) from her favorite stores. During the quarantine, more and more businesses – and small businesses who have been especially affected by the pandemic – are closed to foot traffic but are offering e-gift card options. Find some unique options with a personal touch and send mom a virtual gift card!
Tuesday, May 5: Video Chat Happy Hour
Celebrate Cinco de Mayo with mom with a virtual drink – cocktail or mocktail – hour.
Wednesday, May 6: Create a Memories Jar
Find a pretty jar online or an old one tucked away in a cabinet. Take a few minutes and write down your favorite memories you've shared with your mom. Wrap a bow around it and drop if off on her porch. If mom is long distance, decorate an envelope for your memories and drop it in the mail.
Thursday, May 7: Donate to her Favorite Charity
Does your mom have a favorite charity? Show her how thankful you are for everything she does and make a donation to her favorite charity in her name.
Friday, May 8: Run a Virtual Race Together
Improve your mood—and mom's—by running a virtual 5K race. You can do it on your own, or find one hosted by an organization. Choose a cause you're both passionate about, sign up, then hit the trail or sidewalk at the same exact time. Be sure to send pictures from your run and celebrate with a video call afterwards.
Saturday, May 9: Watch a Movie Together
Netflix Party was released recently, and the timing couldn't be better. This means that you can watch a movie with mom in real-time and even chat about your favorite scenes.
Sunday, May 10: Send Mom Your Love with Flowers
Bring the spring colors to mom with a flower arrangement on her special day. Vendors are using contactless delivery to get beautiful arrangements to your door.
*The inclusion of third-party organizations does not imply DoD endorsement.