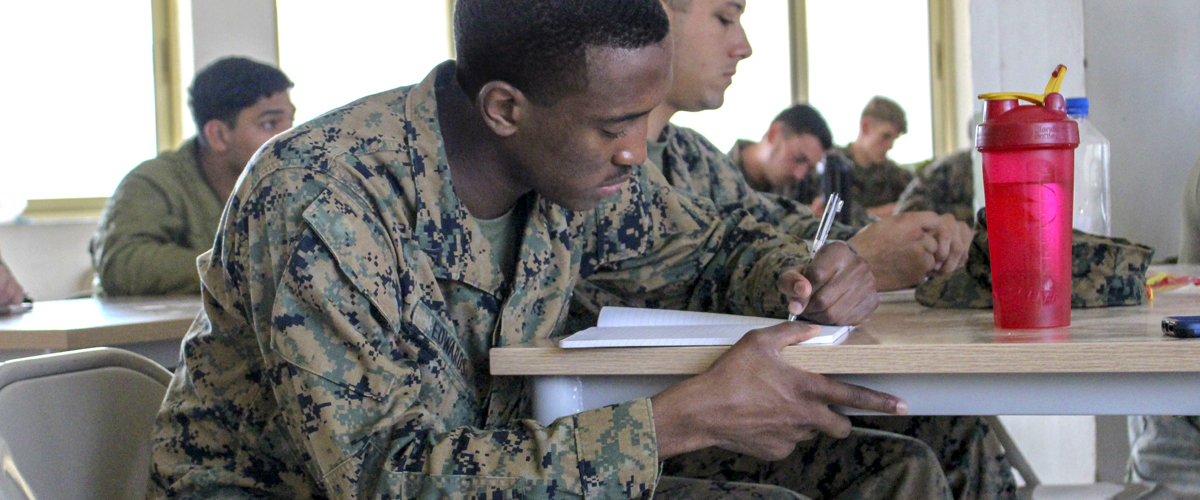 ---
Never written a resume before? Don't sweat it. Sure, it seems daunting if you are staring at a blank computer screen, but it won't be blank for long!
Developing a solid resume takes work, so don't expect perfection from your first effort. Much like writing a paper, start with an outline and a little messy brainstorming. Worry about editing down the information later, after your first resume-writing session.
Experts suggest a best practice is developing a master resume, from which you can select information and tailor that to specific job opportunities.
To begin building your master resume, start by writing down every job you've ever had. What was your job title? What company or organization did you work for? What did you do? What are some accomplishments that you're especially proud of from this job? What projects did you work on? What tools did you use? When did you hold this job? Again, worry about finessing the language later, after this initial process.
List all of your education experience. Where did you go to school? When did you graduate? What did you study? Where are you currently studying? When are you projected to graduate? What is your major?
List any training you've received. Did you do any coursework for which you received a certificate or a certification? What about any licenses?
List every volunteer position you've held. What was your role? What organization did you volunteer for? What did you do? What are some accomplishments that you're especially proud of from this job? What projects did you work on? What tools did you use? When did you volunteer?
List all of your skills. Do you speak a foreign language? Are you a whiz with specific computer programs? Many people find this step a bit difficult, so consider reviewing compiled lists of skills.
List all of your core competencies. Do you have a knack for leading people? How are your management, leadership, and communication skills? Like coming up with skills, if this is something you haven't done before, it might be a little difficult too.
Put it all together. Now that you have this basic information gathered, it's time to assemble it into a master resume that you can tailor.
Determine which jobs you are qualified for and interested in. The purpose of a resume is to get you to the interview for a job. To do that, you need to know where you want to go.
Refine your resume. Now that you have your basic information gathered into a master resume and you've identified one or more opportunities that interest you, it's time to shape your content so that your resume tells your story and helps you get where you want to go. Which of your paid work experiences, education, training, volunteer experiences, skills, and competencies would convince a potential employer that you would be excellent in a role with them? Emphasize those experiences as you develop your resume targeted to that specific opportunity. If you have five minutes, check out Lynda.com's video tutorial The Resume and Cover Letter.
Like Marine For Life on Facebook!
Follow Marine For Life on LinkedIn!
Still searching for more in-depth information and advice regarding your job search and resume development? Contact your installation's Transition Readiness and Family Member Employment Assistance staff and ask the Marine For Life Network on LinkedIn.