The School Liaison Program (SLP) focuses its efforts on making transitions for military school age children easier. Through connections with families, schools, commanders, community and installation programs, School Liaisons engage in a system of support on behalf of the military child.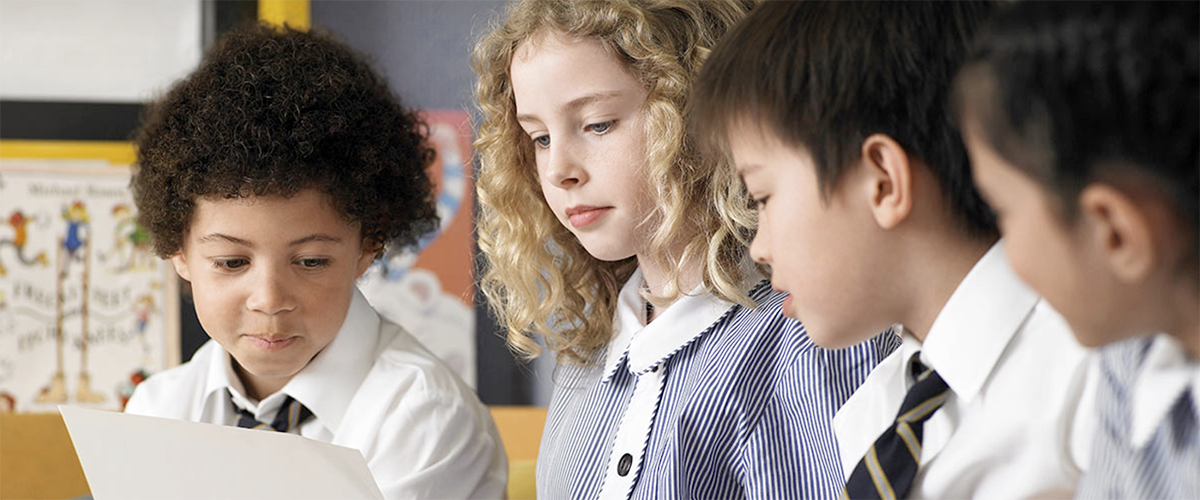 The SLP Mission is to identify and coordinate community resources to reduce the impact of the mobile military lifestyle on military school-aged children and families; to implement predictable support services that assist children/youth with relocations, life transitions and achieving academic success; and to provide a wide range of resources that facilitate school transitions to parents, students, school, commanders and communities.
Most of the area surrounding the base falls into the San Diego Unified School District (SDUSD). Visit this page for military-specific information.
If you are planning on living in the Poway, Rancho Penasquitos, Sabre Springs, Carmel Mountain Ranch, 4S Ranch, or Rancho Bernardo areas (92064, 92127, 92128, 92129), your child will attend a school in the Poway Unified School District.
For information on other districts in the county, please visit this page.
To ease the transition, we recommend hand-carrying your child's shot records, latest report card, and birth certificate(s). Please verify that the children have all the necessary immunizations required to begin school in San Diego. These requirements may be found on the parent information page for SDUSD listed above.
Another helpful option is to ask your child's current teacher to write a letter of introduction to his/her new teacher. Within this letter, the "sending" teacher can outline the strengths, weaknesses, learning style, and personality of your child to the new, "receiving" teacher. These tend to be positive and can help a new teacher get to know your child immediately. Writing such a letter is not required, and would require the willingness of your child's sending teachers to do so. If not possible, a letter of introduction from your (parent) perspective could also prove beneficial to the school in determining the appropriate class/program placement for your child, in addition to the official school records they receive.
The one aspect of local schools that surprises our families transitioning into the area is that SDUSD provides almost no transportation to/from school. This means that parents are responsible for transporting their children. There are few exceptions:
Students with disabilities who qualify for special education and transportation.

Students who are enrolled in before-after school childcare at the MCAS Miramar Child, Youth, and Teen Center (select schools only).

Students who attend a magnet school with at least 10 students to transport to and from the same location.
An option to pursue if you would like to attend a school other than your neighborhood school is to complete the enrollment options application and request an intradistrict transfer to another school within the district (School of Choice). If you choose to pursue the school choice/transfer option, you will be responsible for providing transportation to and from school for your child, regardless of the distance. To apply for a school of choice within San Diego Unified, please visit the Enrollment Options site here.
Contact Information
School Liaison Program