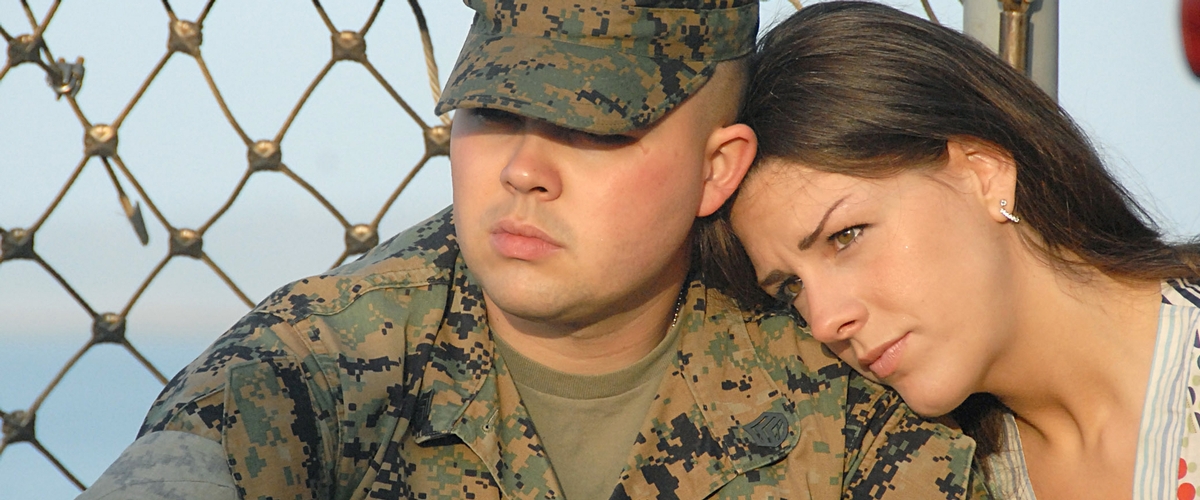 ---
Relationships are a part of life. In the Marine Corps it is no different. While every couple is unique in how they cope with military life, one unifying theme is clear: you are not alone. Whether you are experiencing stress as you redefine your role in the relationship, or are pondering how to talk to your spouse about how your lives have changed as a result of military experiences, you are not alone.
A top concern of military spouses is communication. As your relationship changes in response to life's transitions, consider there are many different approaches to communicating with your loved one:
Try a softer approach to a topic instead of an angry one.
Have 'Get to Know You Questions,' that you can ask each other on a date, even if you've been married for years.
Plan active events together that will help spur conversation. Go to a sports event or volunteer together for a favorite cause.
Share your relationship goals with your loved one.
When discussing a challenging topic, speak slowly and softly. (This will help keep you calm).
Switch roles. If one of you normally organizes family events, ask your partner to plan the next one. Who knows, you might learn something new and want to take on that task in the future.
Healthy communication can help you learn to broach difficult topics, such as how to handle financial concerns. Enhanced communication and a feeling of connectivity to others also play a big part in reducing mental health concerns and suicide.
If you have difficulty talking to your spouse, or have concerns, remember you are not alone. The Community Counseling Program is here to help you reconnect with your spouse through healthy communication techniques and other supportive strategies. Click here to find contact for the Community Counseling Program at your installation.