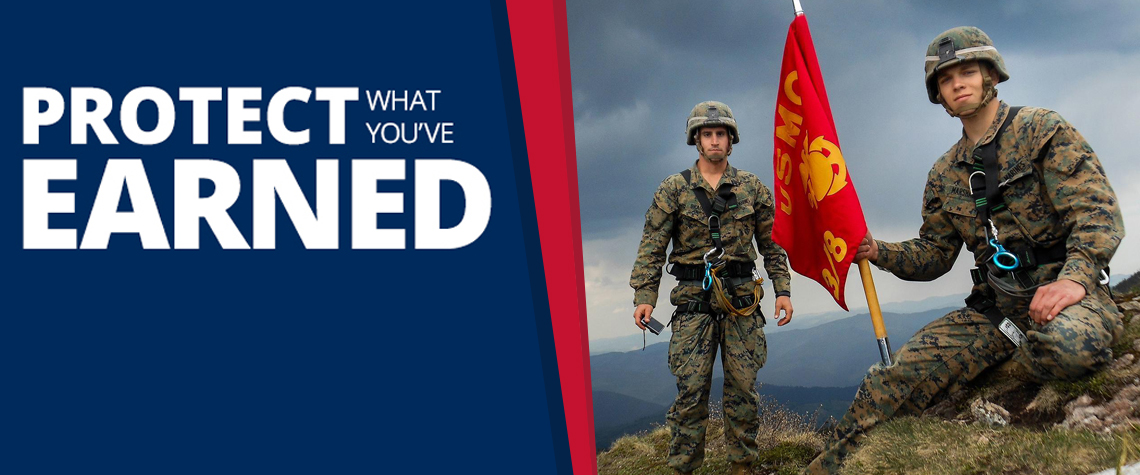 ---
PWYE is a simple decision-making framework for individual Marines and Sailors to consider what is best for them in personal behavior and individual actions, protecting rank, money, prestige, respect and admiration of family and friends; benefits of honorable service to include veteran status and the GI Bill; and all of the options in later life that come with the above. It is all about encouraging Marines and Sailors to ACT IN THEIR OWN best interest.
The focus of PWYE is the individual Marine or Sailor and what they value most. The intent of PWYE is to reinforce the Marine's inherent desire to safeguard those life-long investments, those most-valued hard-earned achievements, not the least of which is the title, "Marine." By orienting the Marine on his or her own actions, PWYE promotes internal individual accountability.
As a tangible outcome of this approach, PWYE also contributes directly to the combat readiness and capability of the Marine's team, unit, and Corps. By encouraging sound personal decision making, PWYE reinforces key elements and standards of our Corps' warrior culture: discipline, leadership, teamwork, action, accountability, excellence, and esprit. PWYE lives within our Core Values of Honor, Courage, and Commitment. Leaders may use PWYE as a catalyst for frank kneecap-to-kneecap dialogue with Marines, Sailors and family members about the risks and consequences of their individual actions.
PWYE is not a program: there are no policies, requirements, training packages, or inspection checklists. PWYE is a mindset that is spread from Marine leader to Marine and reinforced from Marine to Marine. PWYE appeals to simple logic, rather than external motivation or emotion, by reminding the Marine to consider the likely outcome before acting – to avoid tragedy and heartbreak – while considering what they value most.


Want to know more about Protect What You've Earned?

PWYE Messaging CMC Messaging What is PWYE FAQ Best Practices
By clicking on the above buttons you will be taken away from MCCS Forward and to a CAC enabled SharePoint page. Common Access cards (CAC) and a Gear Locker account are required to access the toolbox. To create a Gear Locker account, click here.
To continue to protect what you've earned, learn more about our efforts related to substance abuse prevention, suicide prevention, child and domestic abuse prevention, and sexual assault prevention.