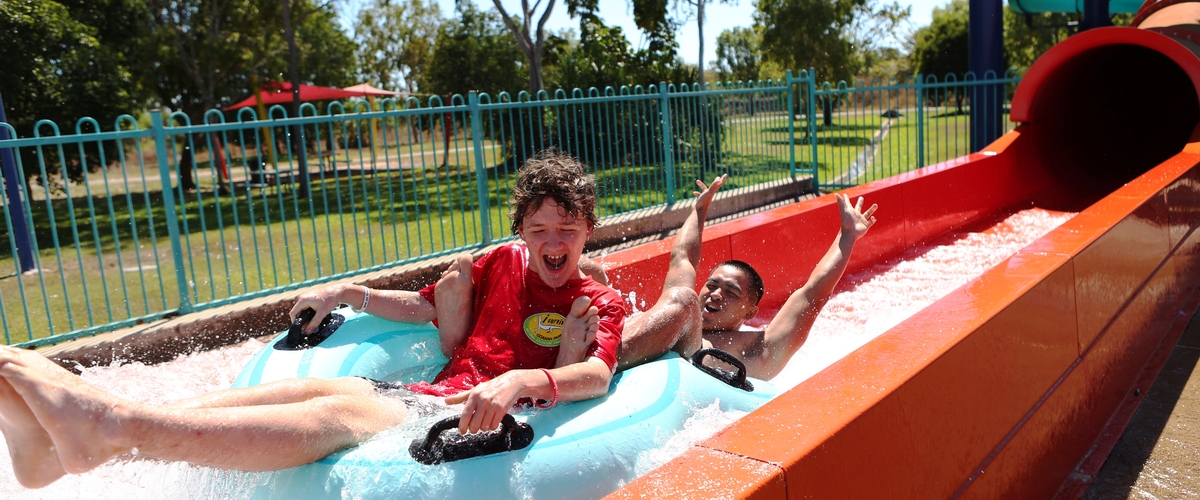 ---
School is almost out and it's time to start planning some summer fun with the family and kids! Even if your Marine is deployed, planning activities throughout summer will help the kids and you stay active and busy. The summer months are perfect for having fun and keeping the family thriving while waiting for your Marine to return. Below are a few suggestions to incorporate into your summer schedule:
Summer Camps can kick start your summer with activities such as swimming, sports, arts and crafts and much more! Check out your local camps for information or go to Operation Purple Camp to find a camp near you.
Create a family activity by letting the kids create a summer theme package to send to their deployed parent(s).
Check with your installation Volunteer Coordinator for volunteer opportunities that you can take advantage of as a family.
Try something new…now may be the perfect time to challenge your kid(s) with a new experience that will be rewarding and fun. If they don't know how to swim, try taking swim lessons, try dancing, or taking a cooking class or a lesson in any kind of sport they want to improve in or learn!
Take lots of pictures and send them to your Marine. He/she will be excited to see you all doing well.
Have movie nights! Have each person in your family pick a movie of their choice and snuggle up on the couch with yummy snacks.
Make a scrapbook together. Highlight all of the places you visited, and all of the fun you had while your Marine was deployed. Tell him/her the stories of each adventure when he/she returns from the deployment. You could even scan pages of it as you build it and email them to your Marine so he or she can build a duplicate scrapbook!
Have one day each week designated to mail things to your deployed Marine. Your children will really look forward to that and come up with truly amazing ideas of ways to show and share their love.
Opportunities are limitless with invigorating ideas to pass the time during the summer months of deployment. Don't forget to check with your local Marine Corps Family Team Building office to sign up for the next Kids and Deployment class or L.I.N.K.S. for Kids & Teens Workshop.