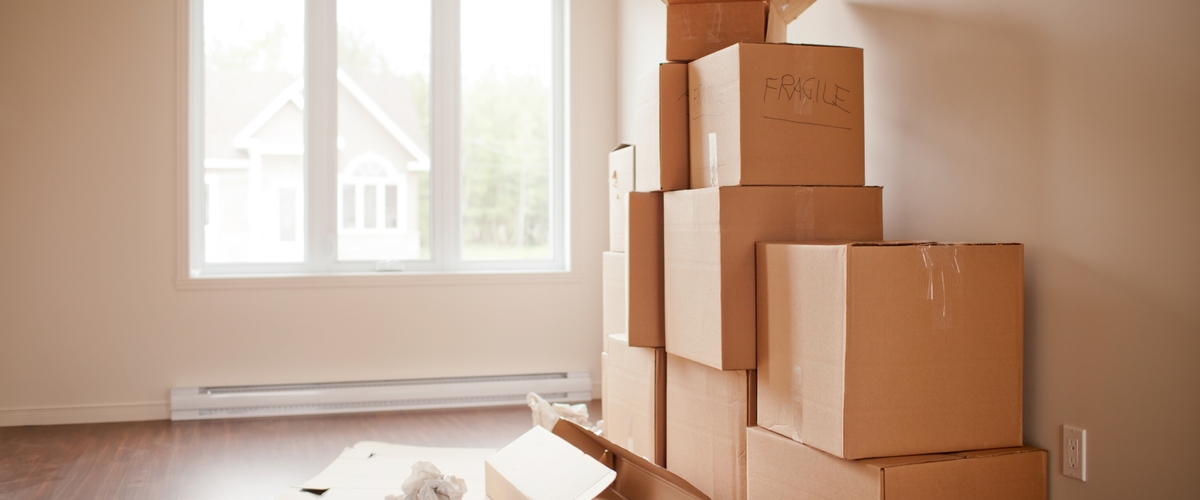 ---
Moving can be stressful, but there is help available. Marines are required to attend the Permanent Change of Station (PCS) workshop, where they will meet with a subject matter experts who will provide resources to help during the PCS process. Spouses are highly encouraged to attend as well.
Here are 9 reasons the PCS workshop will be worth your while.
Latest Covid-19 Resources
Guidelines are changing almost daily due to the COVID-19 pandemic. Attending the PCS workshop will provide you with the latest .
Household Goods Information
Learn about weight allowances, entitlements, and the costs associated with a Personally Procured Move versus a Government Procured Move.
Travel Allowances, Budget, and Expenses
A Personal Financial Manager will give you information on travel allowances and what expenses are authorized on your government travel card. They can also help you create a personal and family budget.
Moving with Pets
Whether traveling CONUS or OCONUS, there's plenty to consider regarding your pets. Attending the PCS workshop can provide guidance on checking quarantine requirements for your destination, as well as what documents you might need from your veterinarian.
Children and Youth Resources
The PCS workshop can provide you with important points of contact such as the School Liaison Program (SLP), Exceptional Family Member Program (EFMP), and Children and Youth resources at your new installation. Children arriving during the school year might face challenges getting caught up and settled, and your School Liaison can help smooth the way for them.
Spouse Employment Opportunities
Will your spouse be seeking employment or volunteer opportunities at your next installation? Get a head start by connecting with your Family Member Employment Assistance Program (FMEAP) during the PCS workshop.
Personalized PCS Information
Do you know what local services are available at your gaining installation or if it has a Lending Locker with items you can borrow till your household goods arrive? The PCS workshop will help by providing you personalized PCS information for your next destination.
PCS Sponsor
Did you know that it is mandatory for OCONUS personnel in the grades of E-1 through E-5, WO-1 through CWO-2, and O-1 through O-3 to be assigned a sponsor? Accompanied OCONUS personnel of all ranks are also required to have a sponsor. A sponsor during a PCS move can help ease many stressors and fears for military families. The PCS workshop can connect you with a sponsor who will assist you and your family before, during, and after you arrive at your new installation.
Online Relocation Resources
It can be overwhelming trying to navigate the many valuable online resources to assist a PCS move. The PCS workshop can connect you with online resources like Plan My Move and DoD's Military Installation pages.
If you are stationed remotely, you can call MARFORRES at 1-866-305-9058 for relocation as well as I&R services. Still searching for more in-depth assistance with relocation? Contact your installation's Information, Referral, and Relocation staff.