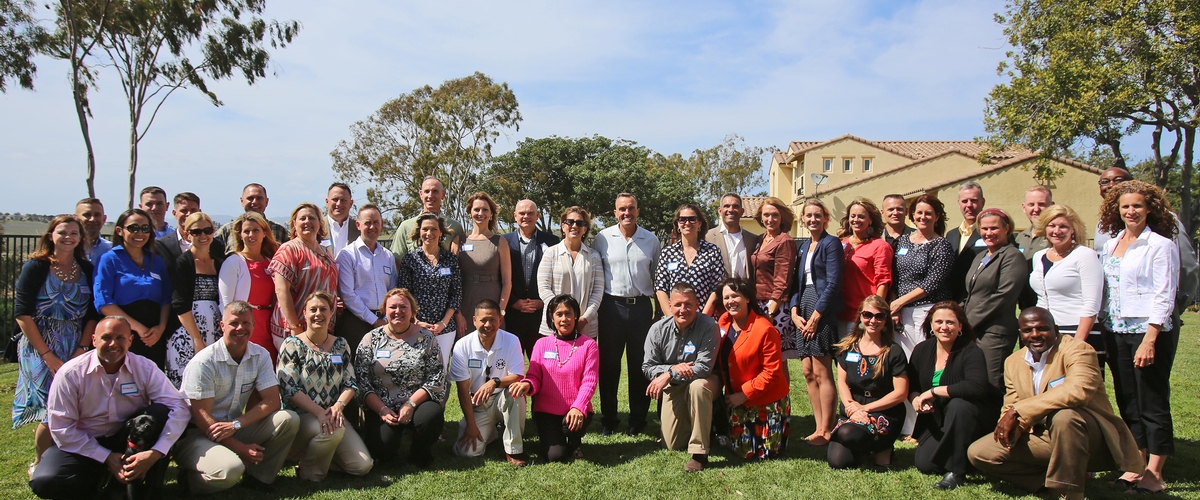 ---
Did you know that volunteering is the perfect opportunity to develop new skills or maintain your current skill set? ractically all volunteer work requires you to develop the central skills of team-work, communication and relationship-building, all of which are essential in the job market. Demonstrating that you've developed these skills in the volunteer sector can increase your appeal to prospective employers.
Maybe you have always wanted to work in an administrative setting, but deployments, family responsibilities, and other commitments have kept you from achieving this goal full time. USMC Volunteers are always looking for volunteers to assist with administrative duties like planning unit events or helping with local projects.
Do you see yourself working in customer service in the future? Start shaping your people skills today. Training for volunteers can include information on communication and public relations, as well as additional skills needed for customer service positions. Serving as a volunteer also allows you to develop customer service and public relations skills just by working with others around you.
Finally, one of the most important things you can develop while volunteering is your network. Never underestimate the power of networking; volunteering offers the opportunity to cross paths—as well as, in many cases, quickly bond—with people from across your community, including many with whom you may otherwise not have had contact. Meeting new people allows you to build a network that can create pathways for future opportunities.
While volunteering does benefit your community, don't forget to recognize the benefits that volunteering has on your personal skill set. Whether you are developing a new skill or enhancing and maintaining your current ones, remember that volunteering is a pathway to self-improvement.
Check with your local Volunteer Coordinator to find opportunities in your area. The skills you pick up from these experiences can be transferred into future work opportunities.