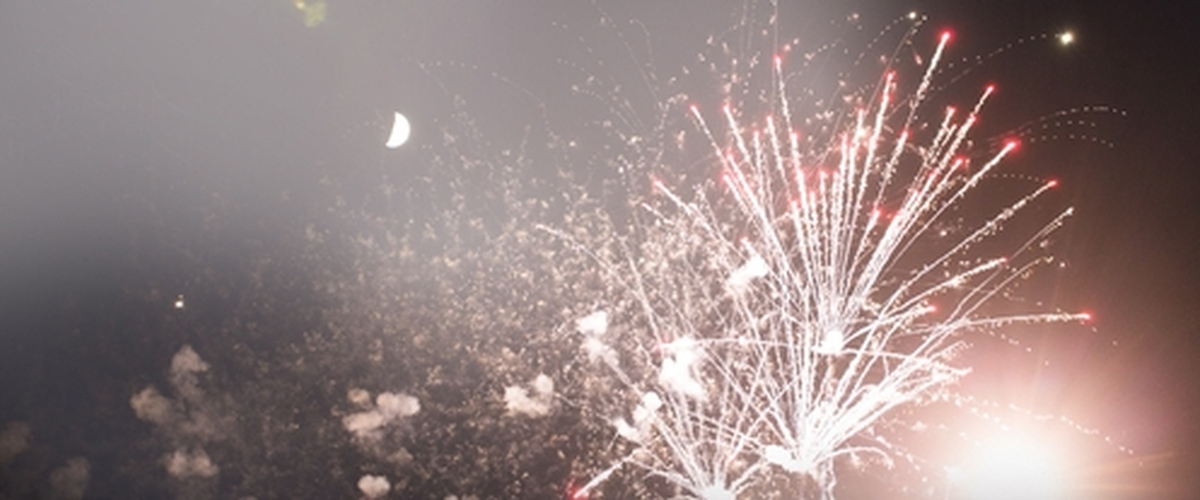 ---
The Fourth of July is filled with picnics, fireworks, family, and fun! Following are some tips on how to keep everyone in your family safe during this holiday.
Never leave your kids alone with sparklers. Sparklers are fun and are usually thought of as kid safe. However, it is possible to get burned by the tip. Sparklers burn hot enough to melt gold and account for ten percent of all firework related injuries. Always keep an eye on kids playing with them. It is also a good idea to place them in water after the fun is over to ensure they are completely out.
Light fireworks away from people. You never know if they are going to backfire or go in an unexpected direction. It is also a good idea to have a water source nearby in case there is an accident that needs to be put out.
Sunscreen. Apply and reapply all throughout the day. Sunscreen should be reapplied at least every two hours. The American Academy of Dermatology recommends that everyone wear sunscreen with a SPF of 30 or higher.
Pick a meeting spot. If you are going to a crowded event with the family to celebrate the Fourth, pick a spot to meet up in the event you get separated.
Have a lifeguard. Swimming is a popular activity with the kids on the Fourth of July. Any time children are in water there should be a designated adult supervising them. Check out these water safety tips for more ways to ensure a safe Fourth of July.
Avoid choking hazards. Grilling and Fourth of July go hand in hand, and hot dogs are a kid favorite. However, hotdogs are the top cause of food-related choking in children under the age of three. If you give your young child a hotdog, be sure to mince or thinly slice it first.
Keep your pets safe and secure. It may be tempting to take your pet to the community firework display, but it is best if you don't. Loud fireworks are often frightening to pets, which may result in them running away. It is best to leave pets at home in a safe and escape-proof room or crate.
Don't drink and drive. Fourth of July is one of the deadliest days to be driving. According to Esurance and the Insurance Institute for Highway Safety, 40 percent of all highway deaths between 2007 and 2011 were caused by drunk drivers over the Fourth of July weekend. Be alert and sober, if you are driving.
For more tips on family safety, contact your local Family Advocacy Program.