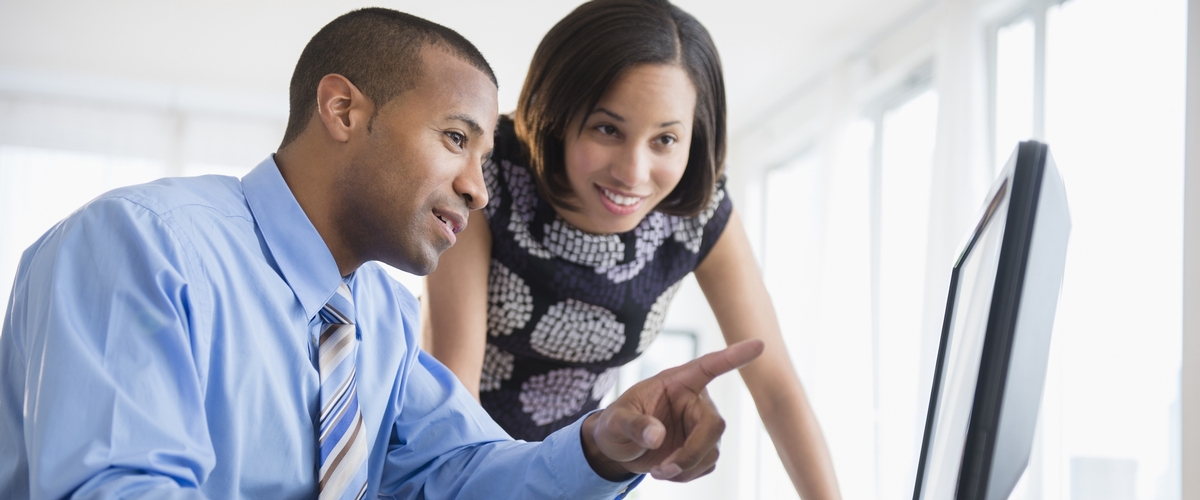 ---
American Job Centers (or AJCs) provide free help to job seekers for a variety of career and employment-related needs. Nearly 2,500 AJCs, funded by the U.S. Department of Labor's Employment and Training Administration, are located throughout the United States.
These AJCs are one of the best resources for Veterans seeking employment. Here are the 5 ways an American Job Center Get Veterans Employed.
1. Veterans Receive Priority
All employment and job training programs funded in whole or in part by the U.S. Department of Labor are entitled to give precedence to Veterans and eligible spouses. When you call an American Job Center tell them you are a Veteran and they will make your employment needs a priority!
2. Jobs for Veterans State Grants Program
This program funds many of the Veteran focused employment services at the American Job Centers. It funds state employees that are trained in assisting Veterans, eligible spouses, and Veterans with service connected disabilities.
3. On-site Employment and Education Services
Each American Job Center has varied services, but most include:
One-on-one resume writing, interview skills, and other job preparation assistance
Workshops with topics that range from resume writing to employer expectations
Training and education, as many AJCs have connections to local community colleges and training centers
Call your local American Job Center and ask about their on-site employment and education services.
4. Local Veterans Employment Representative
These state employees focus on educating civilian employers on the benefits of hiring Veterans. They also connect Veterans looking for employment to employers through American Job Centers and their websites. When you call your local AJC, ask about the process to connect with a Veterans Employment Representative or the Disabled Veterans Outreach Specialist.
5. Online Network
The Veterans ReEmployment website, run by Career One Stop, includes many valuable employment resources and is one of the best places to start in your employment search.
Features include, but are limited to:
American Job Center locator tool
Military Skills Translator
Education and training information
Transition tools and resources
Other Veterans benefits and assistance
As a Veteran, finding employment is stressful and at times very discouraging. With all of the free services and specialized assistance why not let an American Job Center start helping you today! Click here to find an American Job Center near you. If you don't live in an area with an American Job Center you can also visit the online network at www.careeronestop.org or call toll-free at 1-877-US-2JOBS.
Still searching for more in-depth assistance with federal resume writing? Contact your installation's Transition staff or contact the Marine For Life Network.