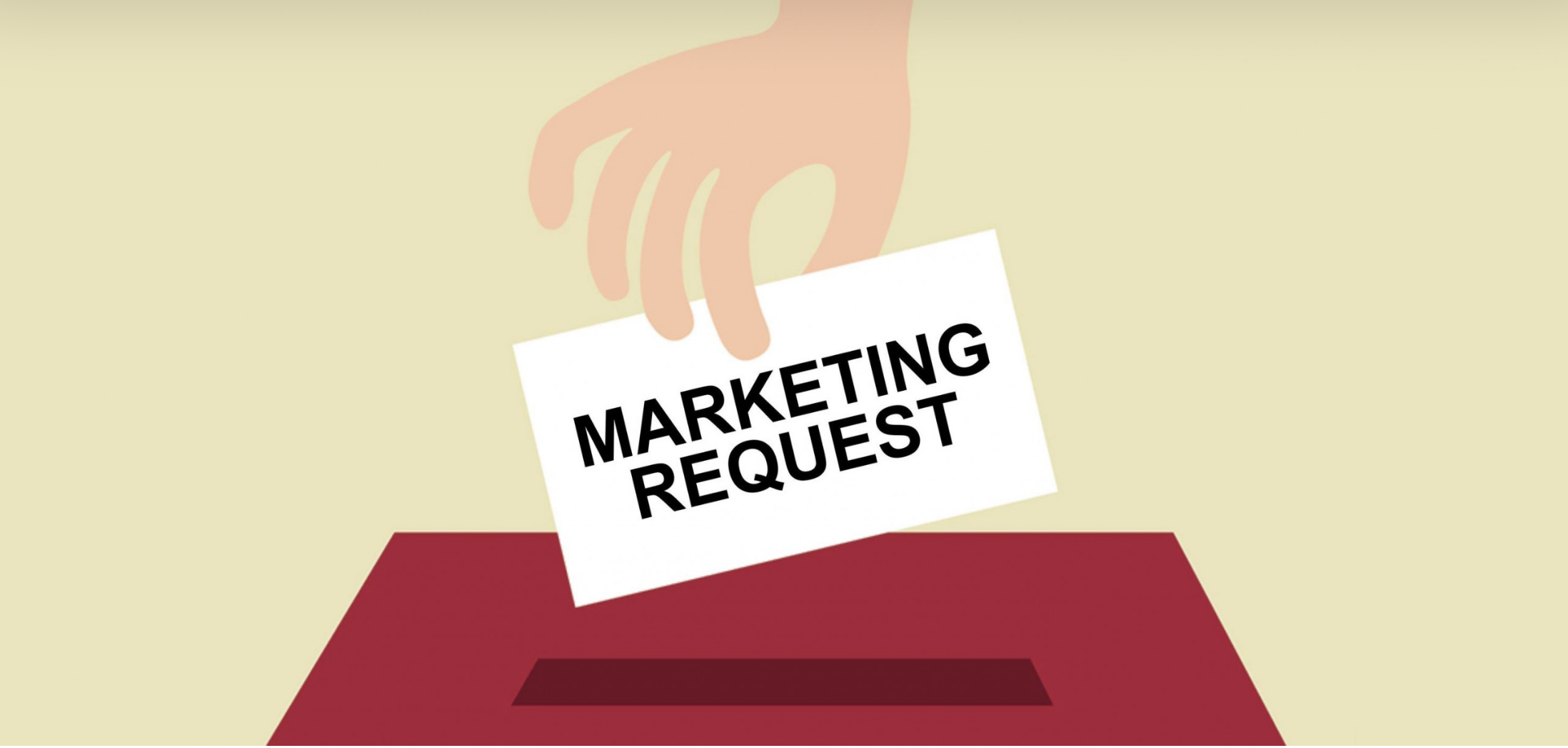 Please allow 2-3 business days for the marketing team to review your request.
For assistance with project submission or status updates, please contact the Marketing Manager at (858) 307-4125
Marketing Requests must be turned in FOUR WEEKS prior to the project launch date (the start of event/project promotion)
Projects determined to be a rush will require approval from Marketing Leadership and may result with limited promotional resources
Working time includes two rounds of revisions
Sponsorship requests will be reviewed and the sponsorship manager will reach out regarding any questions

Website updates only
Standard Website Edits: Please allow 7-10 days for updates to post
Website rebuilds and page additions will require longer periods of time. A time estimate will be communicated by the assigned designer.