Family Readiness Services provides ways for Marines, Sailors, and their Families to build valuable problem-solving skills and find helping resources. Problem-solving skills are an essential aspect of workshops led by Marine Corps Family Team Building.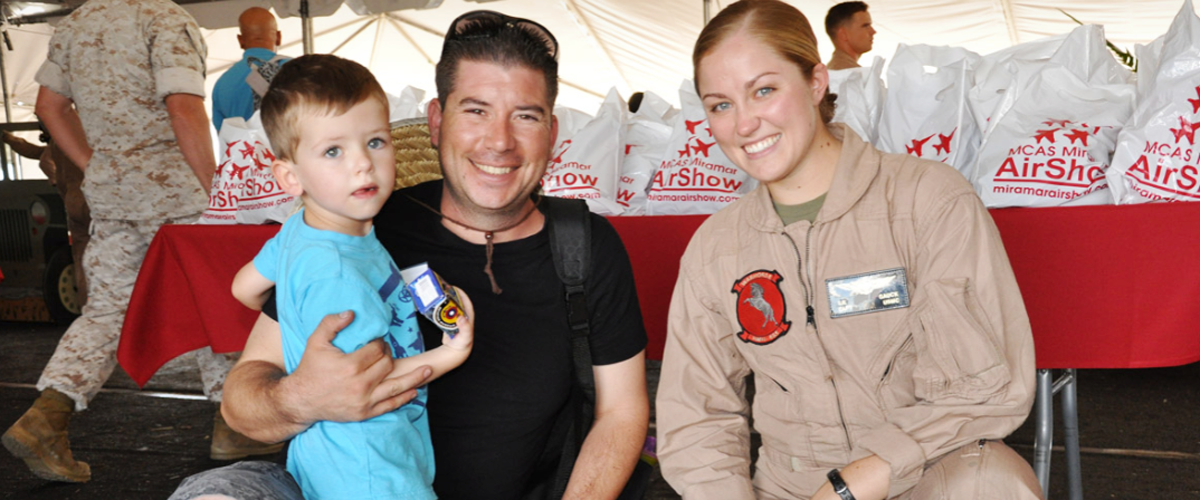 Marine Corps Family Team Building
Marine Corps Family Team Building offers workshops and training sessions that aim to foster readiness and resiliency to Marines and their families. MCFTB is comprised of 6 different programs:
Lifestyles, Insights, Networking, Knowledge, Skills (L.I.N.K.S.)
Family Readiness Program Training (FRPT)
Life Skills Training
Readiness and Deployment Support Training (RDST)
Kids and Teen Program
Volunteer Coordination
The L.I.N.K.S. program offers an orientation to the Marine Corps Lifestyle, helping participants understand and adapt to the unique challenges military life often presents.
FRPT provides training and support to personnel, Marines and family members in support of the Unit Personal and Family Readiness Program (UPFRP).
Life Skills Training provides the skills and tools needed to enhance personal growth for both the individual Marine and their family members. The program provides the tools necessary to navigate the unique Marine Corps lifestyle for the entire family through workshops that promote healthy living, relationship enhancement, and self-improvement.
Readiness and Deployment Support Training (RDST) provides a continuum of readiness education and deployment support, including pre-, mid-, and post-deployment briefs and workshops.
The Kids and Teen Program connects military youth to promote readiness and resilience to teens through various workshops and educates them on the Marine Corps values and traditions.
Volunteer Coordination assists Marines and their families find volunteer opportunities both on their installation and in the surrounding areas.
Hours
Monday
8:00am - 4:00pm
Tuesday
8:00am - 4:00pm
Wednesday
8:00am - 4:00pm
Thursday
8:00am - 4:00pm
Friday
8:00am - 4:00pm
Saturday
Closed
Sunday
Closed
Closed Holidays