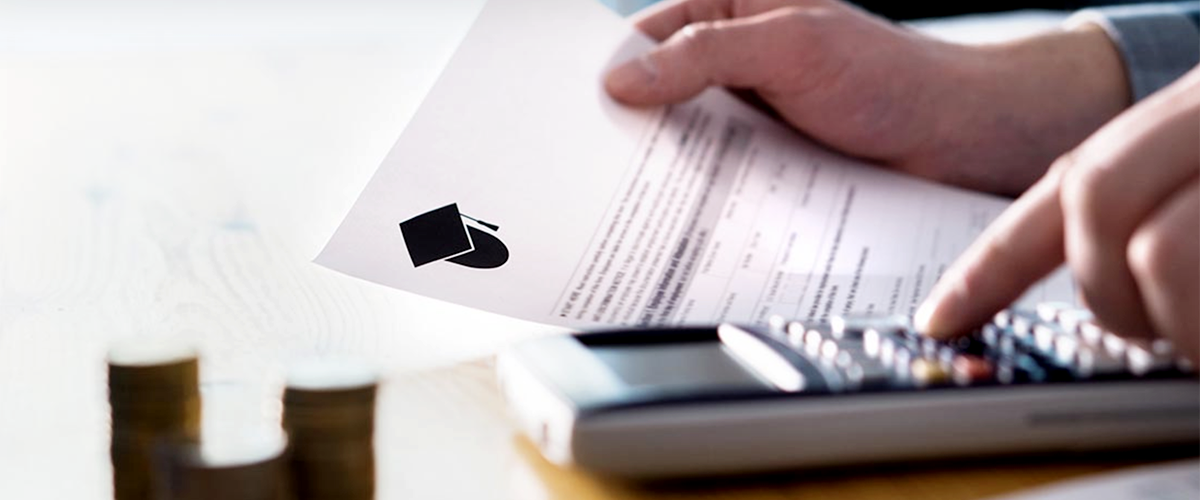 Tuition Assistance
Military Tuition Assistance is available to eligible Active Duty Marine Corps personnel. The Tuition Assistance Program FY maximum is $4,500 per year, $250 per semester credit hour. First time TA users must complete the Tuition Assistance Orientation Brief prior to using TA.
Tuition Assistance Orientation
Tuition Assistance Orientation (formerly College 101) is now the mandatory training Marines must complete to be eligible for Tuition Assistance. The Education Center offers an in-seat brief every Wednesday beginning promptly at 11:30. No prior registration is required.
Military Academic Skills Program (MASP)
The Military Academic Skills Program (MASP) has been suspended indefinitely. We are doing our due diligence to get it back up and running in the future.
Financial Aid & Scholarship
In addition to Tuition Assistance, there are many opportunities to fund your education. Please visit the Education Center in Building 5305, "The HUB" for assistance with the Free Application for Federal Student Aid (FAFSA) or for guidance on alternative funding opportunities, including grants and scholarships.
Joint Services Transcript (JST)
The JST is a record of each Service Member's military training for which the American Council on Education (ACE) recommends college credits.
No Federal Endorsement implied.
Hours
Monday
7:30am - 4:30pm
Tuesday
7:30am - 4:30pm
Wednesday
7:30am - 4:30pm
Thursday
7:30am - 4:30pm
Friday
7:30am - 4:30pm
Saturday
Closed
Sunday
Closed
Closed on holidays.