The New Parent Support Program (NPSP) is a professional team of social workers, counselors, and registered nurses who provide education and support to Marine families who are expecting or raising children aged 0 -5 years old. The NPSP also hosts baby boot camp and group parenting classes, playgroups, and home visits for Marines and their families.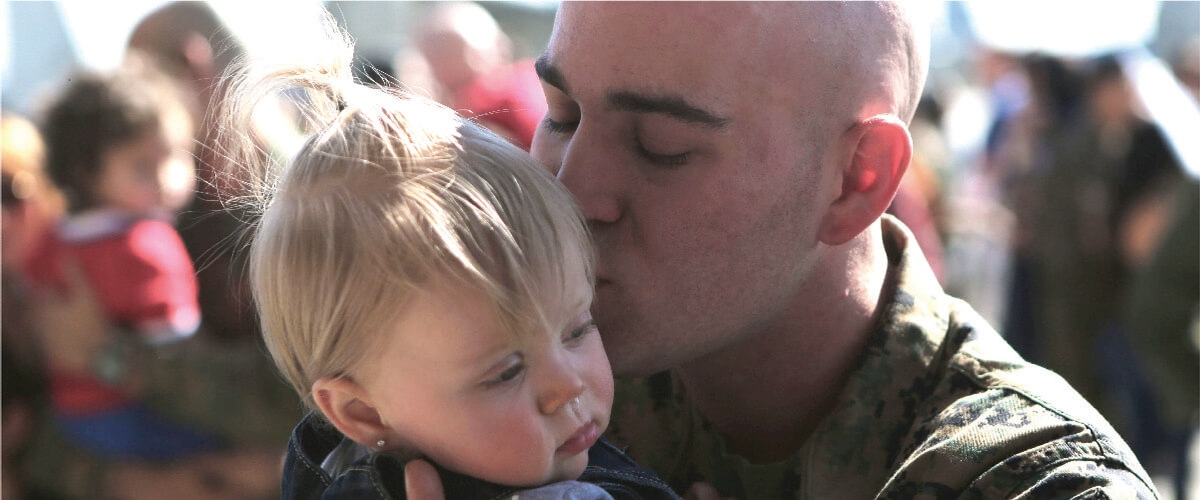 New Parent Support Program
The New Parent Support is a team of licensed professionals who provide supportive and caring services to military families who are expecting, or those with children, aged 0-5. All services are free of charge and are tailored to meet the needs of military families.
Who is eligible for services?
All active-duty personnel and family members who are expecting a child or have at least one child under the age of 6 are eligible.
Services offered:
Home Visitation: Individualized parent support and education for expecting parents and children 0-5. Services include, but are not limited to:
Growth and Development
Developmental Screenings and Activities
Newborn Care/Soothing a Fussy Baby
Gaining Cooperation and Discipline
Managing Challenging Behaviors
Navigating Military Family Life
Connecting to Military and Civilian Resources
Individual Infant Massage Instruction
---
Play Group:
Provides families with children newborn-18 months, a place to play and interact with other families and children outside the home. Parents are able to gain support and community from others in the group while creating a closer bond with their child. – Please see Google calendar below for dates.
---
Infant Massage Class Free 5 week class for parents & caregivers with infants from 4 weeks to 3 months of age. Infant massage is a wonderful and nurturing way to connect, communicate and bond with your infant. – Please see Google calendar below for dates and registration information.
Event Calendar
Activity on third-party websites and applications is subject to third-party privacy and/or data policies.
Office Hours
Monday
7:30am - 4:00pm
Tuesday
7:30am - 4:00pm
Wednesday
7:30am - 4:00pm
Thursday
7:30am - 4:00pm
Friday
7:30am - 4:00pm
Saturday
Closed
Sunday
Closed
Holiday hours may vary.